/

How to Copy and Paste Text on EssayTyper
How to Copy and Paste Text on EssayTyper
EssayTyper: How to Copy and Paste Text on this Website
Don't know how to copy and paste on EssayTyper? No worries, here's a trick you can try. Although, this essay writing website doesn't allow users to copy paste text directly. But, I have the solution for you. If you ever stuck while writing essays for School assignment or anything else, EssayTyper.com would be a great help for you.

This online tool will show different details relevant to your topic by quickly researching online sources like Wikipedia and other essay databases. This way the tool helps you to get a broad idea about what you are trying to write. However, as this free tool collects information about your topic of the essay from existing online sources; there is always the risk of plagiarism. And this is why this service doesn't allow users to copy and paste on EssayTyper nor copy text from the tool as well.
The easiest way to get your paper done
Order Essay
But, how it would be if you can edit text on the EssayTyper to make essay unique and to avoid copied content? I think, it would be a great help. So, here's how to copy and paste text on and from the discussed tool…
How to Copy and Paste on EssayTyper?
Here's how EssayTyper works and steps to edit the text on it…
1) Open EssayTyper and enter your topic.
2) Now, keep pressing any key of your keyboard. This way tool collects all the information about your topic.
Keep doing this until you done with require information.
4) Now, select all the text and right click on it.
5) Next, click on Inspect option. It will open the HTML of the page.
6) Scroll down and look for the Textarea tag.
7) Click on the triangle icon and it will show you the text.
8) Here you can edit the text or can copy it for your use.
That's it… this is how you can copy and paste text from the EssayTyper.
Is It Good Idea to Copy Paste Text from EssayTyper?
Well no, it doesn't work if your assignment requirement is to have 100% unique content. But, this tool will surely work for you to collect relevant information about the topic quickly. It will speed up the process of preparing assignment or essay. Later, you can edit the text by trying above discussed method and make the content unique.
Or else, you can use content spinner tools like Word AI to twist the content in just few minutes. However, content accuracy is not 100% with such tools though. Personally, I don't recommend to use copied content in school assignments or essays because it can spoil your grades and reputation.
Use this tool to get an idea about your subject of the essay and produce unique copy of it.
Conclusion
In brief, this is how to copy and paste on EssayTyper in just few minutes. This trick will surely save you time on researching information and speed up the essay writing process. Hope you found this post helpful. If yes, then don't forget to share with your mates.
The easiest way to get your paper done
Order Essay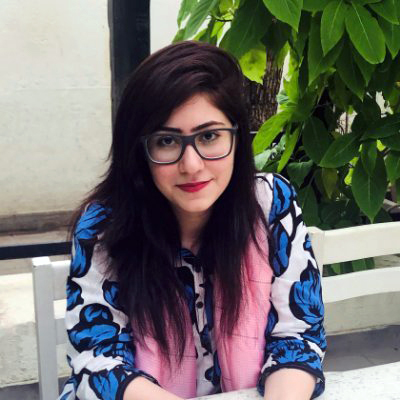 Freelance Writer
I'm a freelance writer with a bachelor's degree in Journalism from Boston University. My work has been featured in publications like the L.A. Times, U.S. News and World Report, Farther Finance, Teen Vogue, Grammarly, The Startup, Mashable, Insider, Forbes, Writer (formerly Qordoba), MarketWatch, CNBC, and USA Today, among others.